Miracle cure for the mid-life health crisis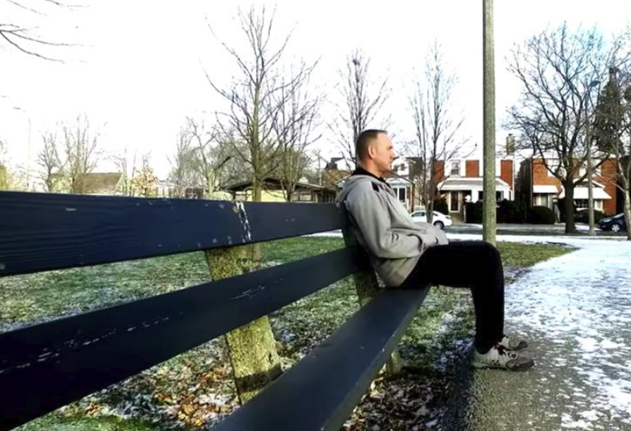 The people in Ron Reed's household did not talk about nutrition or exercise when he was growing up. So by his mid-30s, Reed found himself lethargic and depressed, weighing 255 lb.
"I didn't know what to do to fix it," Reed says.
Doctors had him on multiple medications, which were masking the issues rather than improving his health. Reed knew something needed to change if he didn't want to end up like his father, who died of congestive heart failure at the age of 58.
Reed started the Paleo diet and CrossFit, and with his family's support, he completely transformed his life and health.
To read more on this article click here